Redefining the Treatment of Inflammatory Skin Disease
Noa Therapeutics is defying the convention of traditional drug development to revolutionize treatment options for complex inflammatory skin diseases.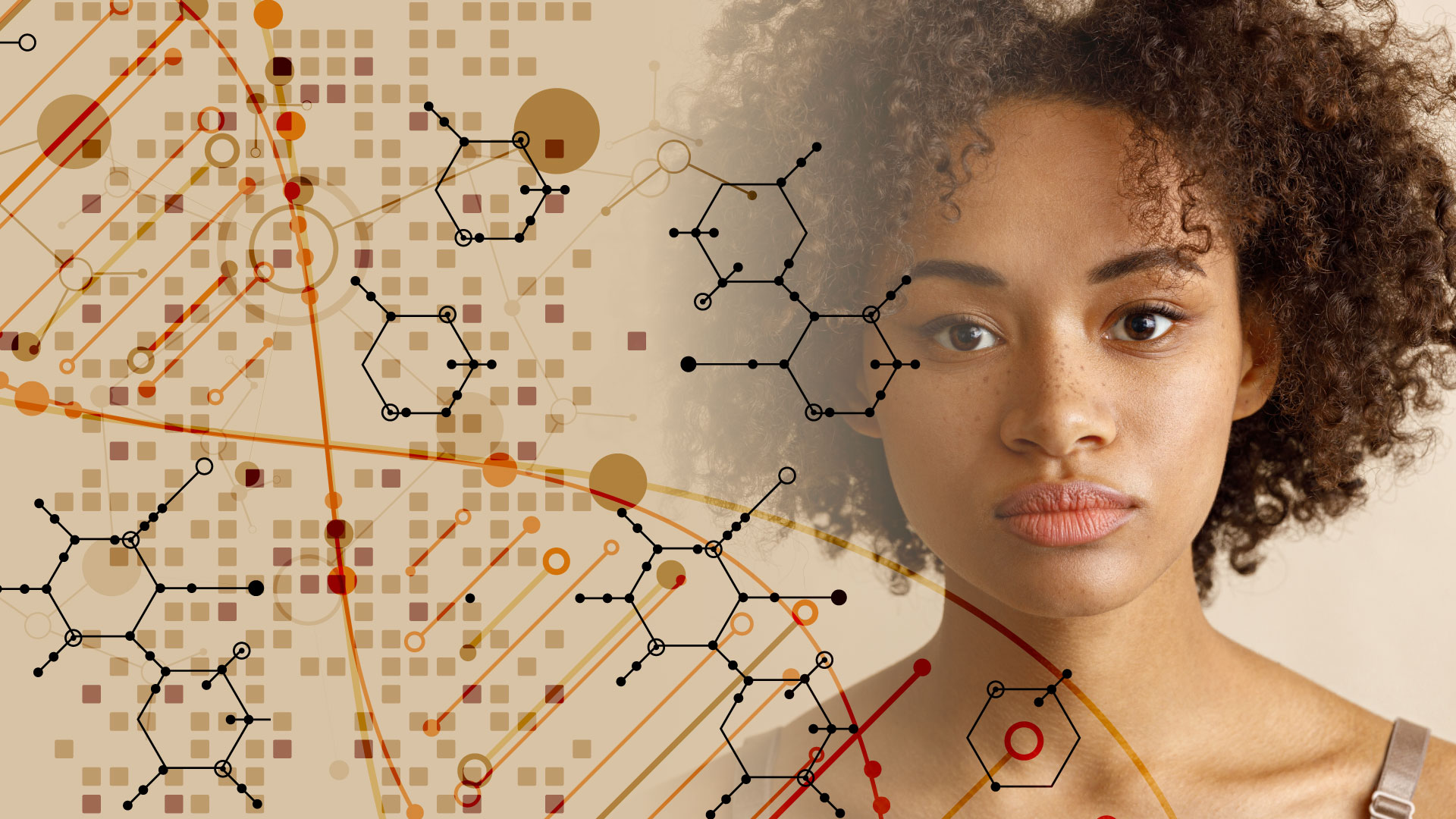 Breaking Free from Convention
People are complex. It is not surprising then that diseases are complex too. So, why is it that we are still trying to create a one-size-fits-all approach to the treatment of disease?
At Noa, we are here to disrupt this convention. Breaking free from preconception, Noa is embarking on a journey to develop breakthrough therapeutics to wholly address the complexity of inflammatory skin diseases. Providing singular therapeutic solutions with meaningful outcomes.
Targeting a first use case in atopic dermatitis, Noa's non-steroidal small molecules aim to use a multilateral approach to resolve inherent disease complexity. Noa expects to safely and simultaneously address constructive disease targets to address unmet needs and expand adoption into underserved populations. Noa will establish a new standard in the first-line-treatment for atopic dermatitis across all populations.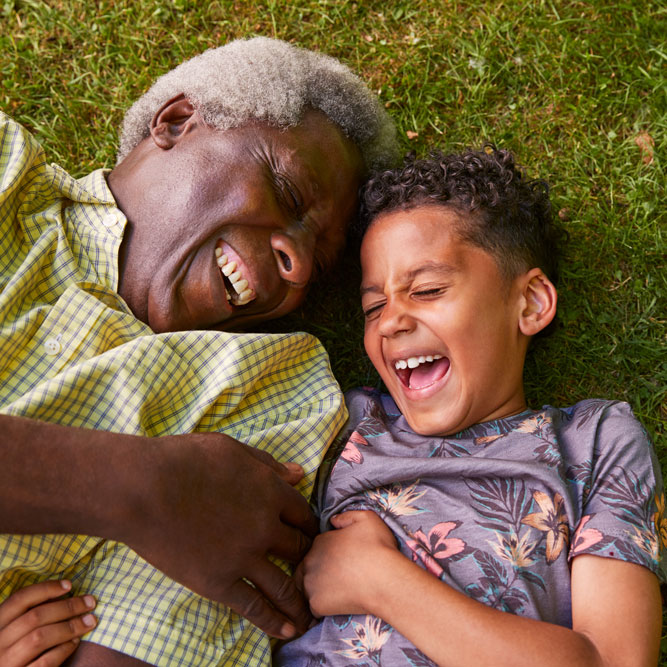 The Impact of Atopic Dermatitis
Persons affected by Atopic Dermatitis in the United States
Majority of cases receive topical therapies. First line: corticosteroids.
Patients dissatisfied with current treatment options
Noa is pioneering the development of a novel class of multimodal therapeutics. Our non-steroidal small molecules are anticipated to simultaneously address three critical elements of inflammatory skin disease. Noa's lead drug is a simple, singular, treatment solution that aims to:
Attenuating inflammation and facilitating formation of the cornified cell envelope and restoration of barrier function
Rapidly restore healthy skin
Endogenously actuating cytoskeletal and motility pathways to accelerate epidermal healing
Modulate the skin microbiome
Conferring broad spectrum antimicrobial efficacy, inclusive of antibiotic resistant pathogens, while retaining a null resistance profile
With an expected distinction in safety profile and multilateral therapeutic advantage, Noa aims to provide a long-term solution for the safe, effective, and rapid resolution of inflammatory skin disease. Disrupting convention to deliver meaningful outcomes for all patients and those who care for them.
Current therapies for atopic dermatitis focus on symptom relief, particularly inflammation due to the pathophysiological role of inflammatory cytokines within the disease. Low costs of genericized topical corticosteroids and systemic immunosuppressive or antihistamine agents drive clinical use. However, these options are commonly associated with negative side-effects. Leaving physicians and patients reluctant to use these therapies over a long-term. Creating a significant unmet need for safe treatment options which significantly exceed clinical benefits of existing therapeutics to address needs across stratified patient populations.
Noa Therapeutics is leading the discovery of bio-inorganic drug compounds to disrupt the treatment of adverse skin conditions and diseases. Noa aims to address underlaying problems, while simultaneously addressing disease complications. Resolving inflammatory skin disease and streamlining treatment into one, singular, therapeutic solution with meaningful outcomes.