Transforming the Treatment of Immune Diseases
Noa Therapeutics is a preclinical biotech company pioneering the development of multimodal therapies. Singular, non-steroidal, small molecules with tunable activity across three inflammatory barrier disease drivers to simplify the course of care for patients in need.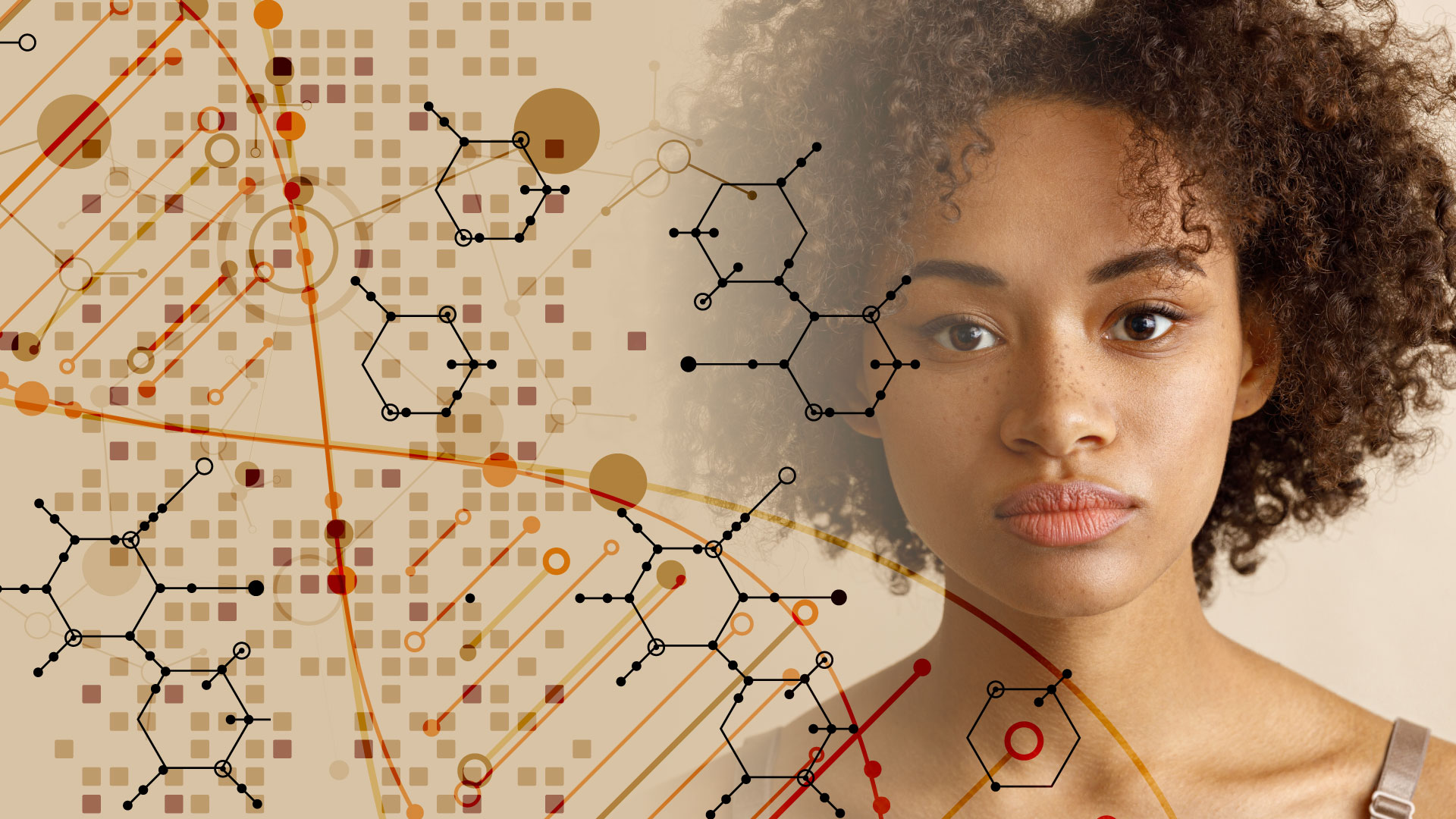 Breaking Free from Convention
Our immune system's first line of defense are barriers such as our skin and gut. Impaired barrier function is associated with infection and inflammation, resulting in immune disease.
Current therapeutics for inflammatory barrier diseases focus on symptom relief, particularly inflammation due to the pathophysiological role of inflammatory cytokines in many diseases. However, addressing individual disease drivers in isolation inherently leads to limited efficacy, resulting in poor patient compliance, and unfortunately serious side effects. This current paradigm leaves patients and physicians cycling through trial-and-error treatment failures. 
Noa is embarking on a journey to develop breakthrough multimodal therapeutics to wholly address the complexity of immune diseases. Providing singular therapeutic solutions with meaningful outcomes.
Leveraging a systems biology approach, Noa is leading the discovery of multimodal therapeutic compounds for the tailored treatment of immune diseases. Our suite of singular, non-steroidal, small molecules drive three discrete therapeutic targets, uniquely suited to address the complexity of immune diseases involving barrier dysfunction. 
This differentiated multimodal approach is uniquely suited to address unmet needs in atopic dermatitis as a first use case. By addressing multiple disease drivers and providing an anticipated superior safety profile, Noa is aligned to serve underrepresented and underserved patients inclusive of juvenile and pediatric populations. Creating an opportunity for Noa to redefine immune disease treatment for unprecedented clinical impact.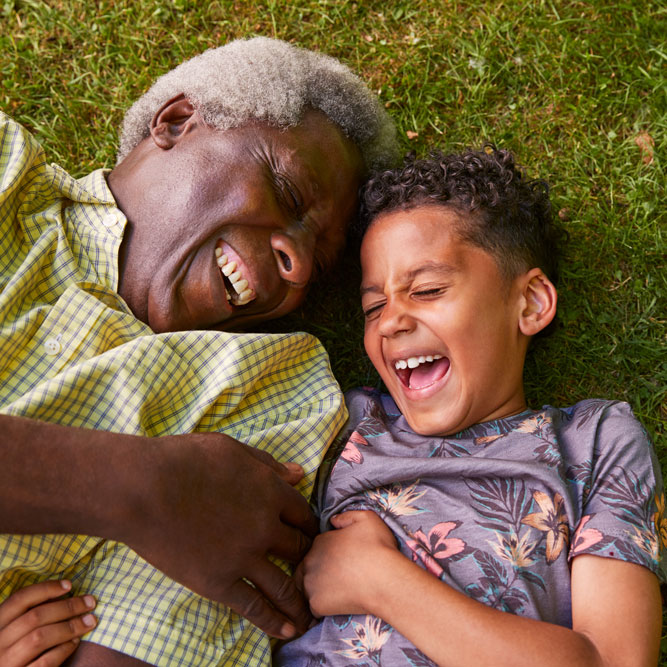 The Impact of Atopic Dermatitis
Persons affected by Atopic Dermatitis in the United States
Majority of cases receive topical therapies. First line: corticosteroids.
Patients dissatisfied with current treatment options
Noa Therapeutics is pioneering the development of non-steroidal, multimodal small molecules for the tailored treatment of immune diseases. Adopting a systems biology approach, Noa is able to tune the efficacy profile of each of our novel drug compounds across three discrete therapeutic targets to affect:  
Attenuating inflammatory cytokines to promote resolution of chronic inflammation and immune homeostasis
Upregulating epithelial and endothelial barrier proteins for the restoration of homeostatic barrier function
Broad spectrum antimicrobial efficacy, including antibiotic resistant pathogens, while retaining a null resistance profile
With an expected distinction in safety profile and multimodal therapeutic advantage, Noa aims to provide a long-term solution for the safe, effective, and rapid resolution of immune disease including juvenile and pediatric populations.
 Delivering meaningful outcomes for all patients and those who care for them.
Noa Therapeutics is a preclinical biotech company leveraging a systems biology approach to accelerate the design of tailored multimodal solutions for complex immune diseases. Based in Toronto at the MaRS Discovery District, Noa was founded by scientists and entrepreneurs with discrete expertise in dermal therapeutics, from discovery through to commercialization.
Leveraging this differentiated multimodal approach, Noa's non-steroidal lead drug compound, NOA-101, will simultaneously address three constructive therapeutic targets to address a range of unmet needs within Atopic Dermatitis as a first use case with the opportunity for label expansion into psoriasis, acne, vitiligo and hyperpigmentation. In parallel, Noa is building a portfolio of tailored multimodal therapeutics to discretely suited to address secondary markets including gastrointestinal (ulcerative colitis), central nervous system (multiple sclerosis), ocular, and cardiovascular immune disease indications.
Breaking free from the current treatment paradigm, Noa aims to resolve multiple immune diseases drivers. Restoring barrier function while promoting immune homeostasis without compromising systemic immunity. Streamlining treatment into one, singular, therapeutic solution with meaningful outcomes.